---
When one thinks of evil people — those destined, in our estimation, for hellfire — the mind often flies to mass shooters, serial killers, tyrannical despots, and gangsters.
Are they really the prime ultimate in evil? What they do is certainly abhorrent, though when it comes to individual judgment, we'll let God (Who knows what a person went through and was born with) handle that.
But let's take a mob hit man: I once wrote a book about the Mafia and in two years of full-time investigation, researched the most dangerous ones in New Jersey. The biggest killers, according to county investigators, state police, and F.B.I. — the most proficient hit men — were perhaps responsible, over the course of their careers, for fifteen to twenty-five deaths, mainly fellow mobsters or other criminals.
That's awful stuff, and there are the serial killers who in some cases are suspected of dozens or even a couple hundred murders. In this case, the victims are ordinary citizens (usually young women). Truly terrible — a modern-day scourge (and prayer need; pray to prevent the next one; set aside a decade of your Rosary for the unfortunate folks in the news).
But what about "silent," "invisible" mass murders who fly under the radar because we don't even see their victims and often can't draw connections?
Recently, for example, a family that owns Purdue Pharmaceutical was found to be hiding money in a foreign account — a billion dollars (they're "worth" $13 billion) as it faces a slew of lawsuits over its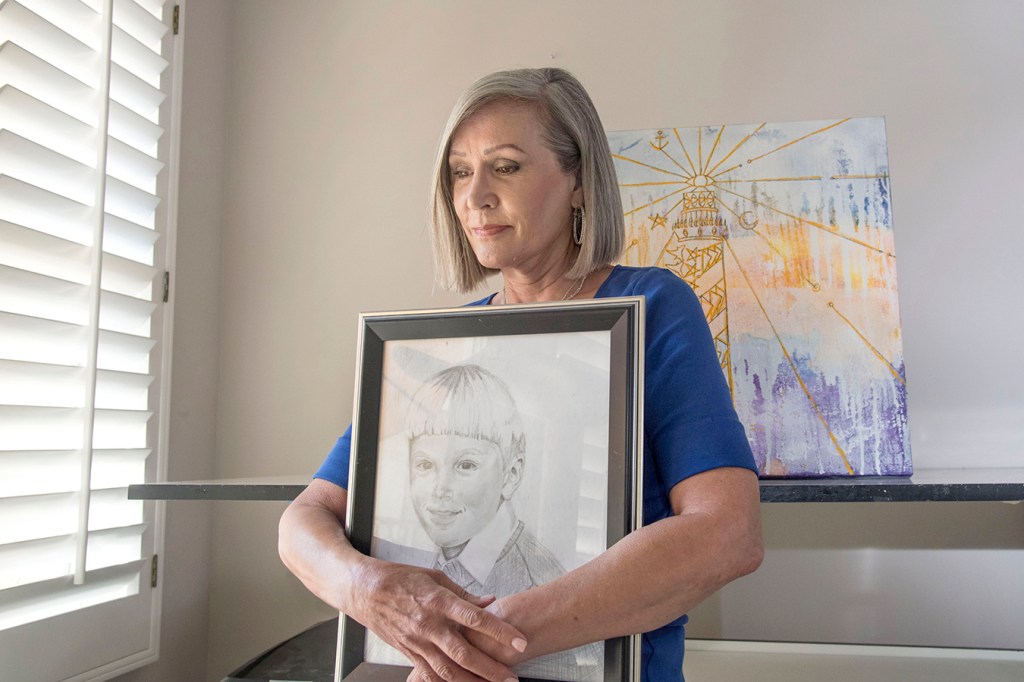 The New York attorney general's office said on Friday that it had tracked about $1 billion in wire transfers by the Sackler family, including through Swiss bank accounts, suggesting that the family, whose company produces OxyContin, tried to shield wealth as it faces a raft of litigation over its role in the opioid crisis, which has killed at least 218,000 Americans. Pursue in a major player in the opioid crisis, and lawsuits allege the company — the Saklers — were well-aware of the dangers but kept producing the drug.
If they are found guilty, the question becomes: who is a bigger killer, the Sacklers or cartel gangsters (and all serial killer combined through all of history)? Meanwhile, what about the chemical companies that knowingly have produced carcinogens and mutagens causing untold (perhaps millions) of serious illnesses and deaths? Or the auto manufacturers who knows of defects that could take a life — but cover such defects up? Are they less sinners than a street criminal because they wear suits and dine at country clubs? And what of pharmaceutical companies, doctors, and hospitals that charge so much many can't afford critical help? Is it a sin to, say, charge $450 a month for a blood thinner when someone is in danger of developing a clot? Is a single surgery really something that should cost $75,000?
A Cornell University study estimates that water, air and soil pollution, along with other environmental factors, contribute to forty percent of deaths worldwide each year — exceeding the number of abortions (yet somehow not considered a pro-life issue). A 2004 study by the Population Resource Center found that 2.2 million infants and children die each year from diarrhea, caused largely by contaminated water and food. At the same time, untold others have been hooked on processed and other unhealthy foods due to the marketing and dietary ploys (high salt, fat, and sugar) orchestrated in corporate board rooms and laboratories. Potentially dangerous additives are covered up. Foods are mislabeled. God sees this. There will be an accounting.
Says one woman who became an activist after losing her son to OxyContin: ""I never really thought a whole lot about evil before this all happened. But to see this kind of malevolence or disregard for human life — I don't know what else to call it but evil."
–MHB