---
We are entering new territory.
Start with what we glean in the new mask recommendations from CDC.
Have you noticed the confusion? Have you noticed how (once again) everyone is at everyone else's throat, this time over vaccines?
Let's try to keep an even, stable, Christian ground ("try" being the operative word).
Says one major report:
"The vaccines remain remarkably effective against the worst outcomes of infection with any form of the coronavirus, including hospitalization and death. But the new guidelines explicitly apply to both the unvaccinated and vaccinated, a sharp departure from the agency's position since May that vaccinated people do not need to wear masks in most indoor spaces.
"Those recommendations, which seemed to signal a winding down of the pandemic, were based on earlier data suggesting that vaccinated people rarely become infected and almost never transmit the virus, making masking unnecessary.
"But that was before the arrival of the Delta variant, which now accounts for the bulk of infections in the United States. And it may be followed by others. 'The big concern is that the next variant that might emerge — just potentially a few mutations away — could evade our vaccine,' Dr. Rochelle Walensky, director of the C.D.C., said at a news briefing on Tuesday."
A big question indeed.
For in short, without prayer, without repentance, we are staring down the barrel of a gun.
How long this current chastisement? What else may crop up? What final outcome?
Will mankind learn that the medications of man may be wondrous and inspired by God but that He in the end is the ultimate vaccine?
Prayer is your refuge.
You perhaps remember a "prophetic" update, as well as "special reports," that detailed the prophecies of a reputed "prophet" in Zimbabwe, Africa, named Emmanuel Makandiwa, of a large Pentecostal mega-church called United Family International Church. In 2015 he "saw" a pandemic coming (repeating the prediction in 2017), and had this refrain: "China, China, China."
"Thousands and millions, perhaps billions, will die," he warned — at the time quite a stretch, causing us to wonder about sensationalism, though now the global death toll is at least 4.1 million, with nearly two hundred million infections.
"My question is, who is safe now?" he had asked a rapt audience. "It is going to continue happening, over and over and over again. And it will not be the last of its kind."
At least back then, Makandiwa was against vaccines. A tricky topic, one that each person must discern for him or herself, in consultation with God. (Both living Popes have received the vaccines, and the Vatican has called getting one a "moral obligation," but many active, prayerful Christians, including in prophetic circles, have discerned that it is not right for them. A key question: how many are fasting?)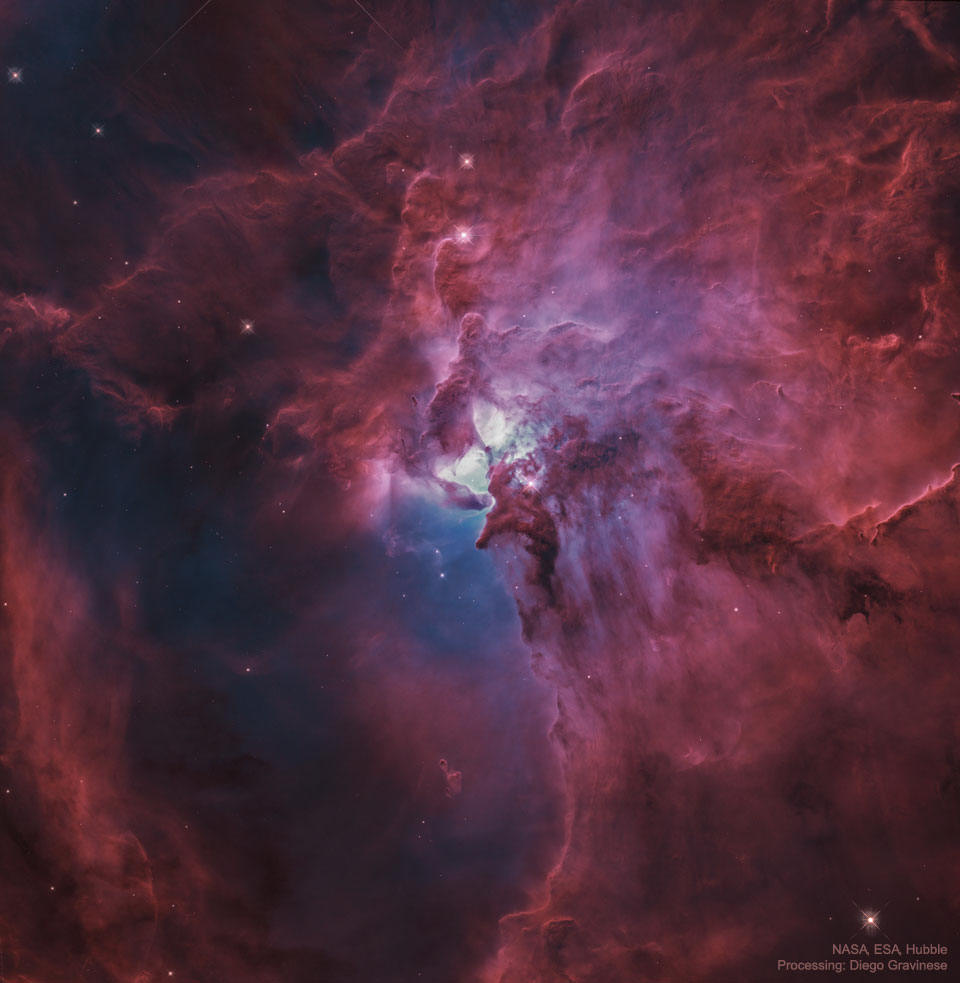 Hover on that: "It will not be the last of its kind." 
Now, we have the variants — mutations. There have been three major waves in North America, and the same in many countries.
If pride did not stop, he'd warned, the virus would return even worse.
We now grapple with the Delta mutation. Hopefully, the trajectory will be like in the U.K., where there was a big new surge and now things are coming down appreciably.
He has been wrong, Makandiwa has, but he also has had hits.
We warned, in first reporting about him, more than a year ago, that "it's hard to see it killing many millions — though it could mutate, and though some of its effects far exceed regular influenza."
Billions? That remains a figure far higher than scientific projections — unless a new mutation renders all vaccines irrelevant, which certainly could occur.
Says a news item about cases whereby the virus is "breaking through" vaccines: "Some of the infected had symptoms, but the vast majority were not seriously ill, suggesting that immunity produced by the vaccines quickly curbs the virus." At the same time: "'Vaccines 'are not a force field,' said Jennifer Nuzzo, an epidemiologist at Johns Hopkins University's Bloomberg School of Public Health. Instead, vaccination trains the immune system to recognize cells that become infected with the virus."
"Whatever you see happening far away is not going to end there," said the African preacher. "It is really a catastrophe, it is chaotic. It is a demonic spirit that is going on a rampage," he said years ago, as a prophetic word that, if not perfect, still resonates.