From Forums of the Virgin Mary [translation]:
The events through which God guides each person in the Plan he has for his life.
The true God, Creator of everything, is a personal God Who directs the life of each person, but without imposing His plan on them.
Each person is the fruit of a dream of God and came to earth with a mission, which will bring them a wider, happier life, the more they carry it out.
But He respects our free will and therefore does not force us to choose His plan as if we were robots; instead, He guides us by putting in our path the things that will direct our lives toward that plan.
We are free to choose or not choose to follow His plan.
Or we can have our plan, but be aware of what God thinks is appropriate in that plan and what is not.
And when we notice that something is not accepted by God, we put it aside and align ourselves with what He has prepared for us.
Here we will talk about how God is guiding us toward the plan He has for each one of us, what instruments He uses, and the signs He gives us to guide us.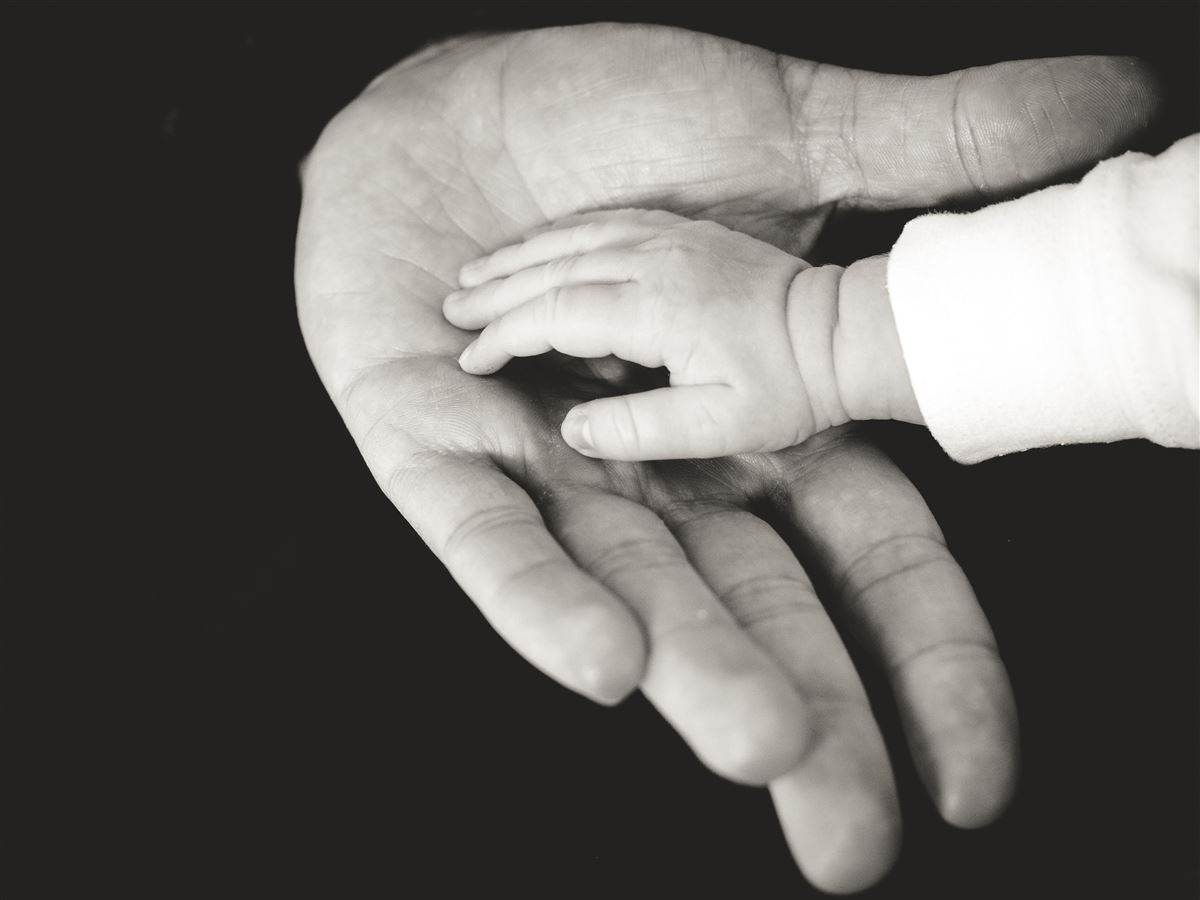 We have all had the experience of an unexpected phone call from someone we were thinking about.
Or we meet someone on the street who changed the direction of our lives.
What made that person call you on the phone at that time?
What made the other person stand in your way at the right time? [scroll more more]:
We can consider those things coincidences, circumstances without an apparent causal connection, mere things that happen.
But in fact, if we live with our eyes open, we will see that independent circumstances often line up so wonderfully that it's obvious there is a Hand behind them.
And for one who believes in a Divine Supreme Being, who sincerely cares for the welfare of His creations, such occurrences are more than mere coincidences.
Through these coincidences it is that God guides us in His Plan.
Believers know that what seems like a coincidence is actually orchestrated by a sovereign God, who cares about the sparrow and the hairs on our heads, according to Matthew 10:29.
Because the administration of the universe is not based on chance, the Bible says that God controls even the most random event.
And He is not only in charge of the big events of our lives, but also our daily challenges.
There are no coincidences. The succession of events and circumstances that sometimes apparently favor us and others harm us are always arranged by Divine Will.
Accepting coincidences and believing in them as the result of chance, destiny, or circumstances, is to deny Divine omnipotence and marginalize Providence.
Our lives are not random, like branches floating in a stream going to destinations unknown.
We all have a greater purpose.
And He is actually there watching over us and directing us through a gigantic GPS.
So God enters our lives usually disguised as coincidences.
And therefore, being open to coincidences is like having access to an extra set of eyes.
Saints are constantly on the lookout for such signs and take full advantage of them when they appear.
Because God has a mission reserved for each one of us, which only the person in question can carry out and guides us through apparent coincidences.
Everything that happens to us is an opportunity to fulfill that mission, which we probably won't fully understand until we get to heaven.
And if our lives move towards fulfillment of what God wants, we will never lack Divine help to focus on the mission and develop our full potential.
However, few are those who follow this path from birth; we all insist on walking on our own and letting go of the Hand that the Lord extends to us.
And only when we realize that we have made a mistake, seeing that we have crashed, do we go in search of that loving hand that is always outstretched towards us.
So that all the evils that God allows to happen to us, and all the good that we can receive, are always incentives for us to get closer to Him.
To repeat: what He seeks is to stimulate us with good or bad, so that we walk toward Him.
To save us frustration and pain, the Lord asks us to place our faith and our hope only in Him, to love Him with all our hearts, to renounce our own strength and our plans, through humility and abandonment, and He will do the rest. 
One day He told Saint Catherine of Siena "you take care of Me, I already take care of you."
And we see this most clearly when turning points occur in our lives, in circumstances when the path of our life takes a new direction. For example, when you lose someone you love or something you valued; or you have a new job; or a new relationship; or a new home.
And surely there was always a sign at each turning point, to provide you with assurance that everything was going to be alright, and that you were not alone.
Therefore we need a confident look to distinguish God hidden in the midst of coincidences. 
It is important to try to see the meaning of a chance encounter, a delay, a loss, an abandonment, a forgetfulness, a word, a silence. 
Because behind everything is His hand guiding your boat. [scroll for more]:
But His guidance is normally not through signs of fire and sparks. 
God is usually subtle in his messages and miracles.
He can cause a candle to drip so that it resembles an angel, or the sun to have a slightly unusual reflection, or the bark of a tree to form what looks like a vague silhouette of Jesus, or a stone a heart.
And those are signals which play together with the things that happen to us in the day, with those we meet and those we don't, the conversations that arise, etcetera.
Therefore, look for the signs in the ordinary; be aware of the signs always and everywhere.
Look for the signs that appear in your daily routine and accept the course of events, as directed by Him.
And remember that when it is God's time, there is never a frenzy; everything is smooth.
However, it can happen that sometimes you feel frustrated, waiting for something that just isn't happening and you can't understand why prayers are not answered.
And in these cases there is only one solution: let go of whatever you are longing for and put it in God's hands.
Trust beyond what you usually do. 
Do not be agitated, for anxiety inhibits Grace, and may be caused by the spirit of fear.
Think that sometimes an elbow is also a miracle.
And that each temptation is a gift, because it is the opportunity to become closer to Jesus.
And what are the tips to deal with the signs that God sends us?
Start by having faith that God handles coincidences, that He gives you signs to guide you along the way, and that everything works for your good.
Look back at the wake that your life is leaving, when you sail the sea of ​​life, and you will find coincidences to better understand what God wants from you and has to give you in the future.
Because we live our lives forward, but we understand them looking back.
Think for example when you ever met someone by chance and they gave you information that solved a problem you had.
Because the most common thing is that coincidences happen to us in daily life that we often dismiss too easily and often they are something significant.
Therefore we must be in constant work discerning if the coincidence that happened to us is our fantasy or something that comes from God. And then, what does God want to tell us with this: the message for us.
Turn to prayer, and then the Holy Spirit will give you information or put you in front of facts to go in a certain direction or to do the exact opposite.
Put yourself in God's Hands, but do not easily give up what you think is good for you, because God can also test you before giving you what He has in store for you.
Remember that we are never going to ask God for too much, because His resources are unlimited.
And whenever you ask you must also believe.
The more you believe, the more your faith in God grows. And the more you let yourself fall into God's arms, the more He will save you from danger — He will get you out of hard jams, He will hold you and help you achieve a goal.
And once you feel that God has given you a promise, wait. Which means knowing that the promise will come despite any setbacks or delays that occur.
Look for signs that the process is running and wait for redundancy.
Because the Holy Spirit sends us redundancy in case we are distracted; He often gives us one sign after another.
And get ready to experience the Divine tipping point, which occurs when God puts us in the right place, at the right time, with the right people.
And I would like to ask you if you have seen those coincidences that come from God or not act in your life?
+