From the Hill:
A Baby Trump balloon
protesting the president's appearance in Alabama on Saturday has been slashed, according to organizers.
Jim Girvan, who is with a group that "adopts" out Baby Trump balloons told The Associated Press that a man approached the 20-foot-tall balloon with a knife. He added that the man was arrested. Hoyt Hutchinson, 32, was charged with felony first degree criminal mischief in the incident, The Tuscaloosa News reported.
[ For Full Story ]
[Return to www.spiritdaily.com]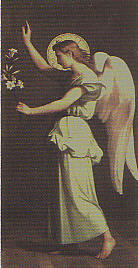 Pray always for purity and love
+++
Please report any inappropriate ads or content