From Associated Press: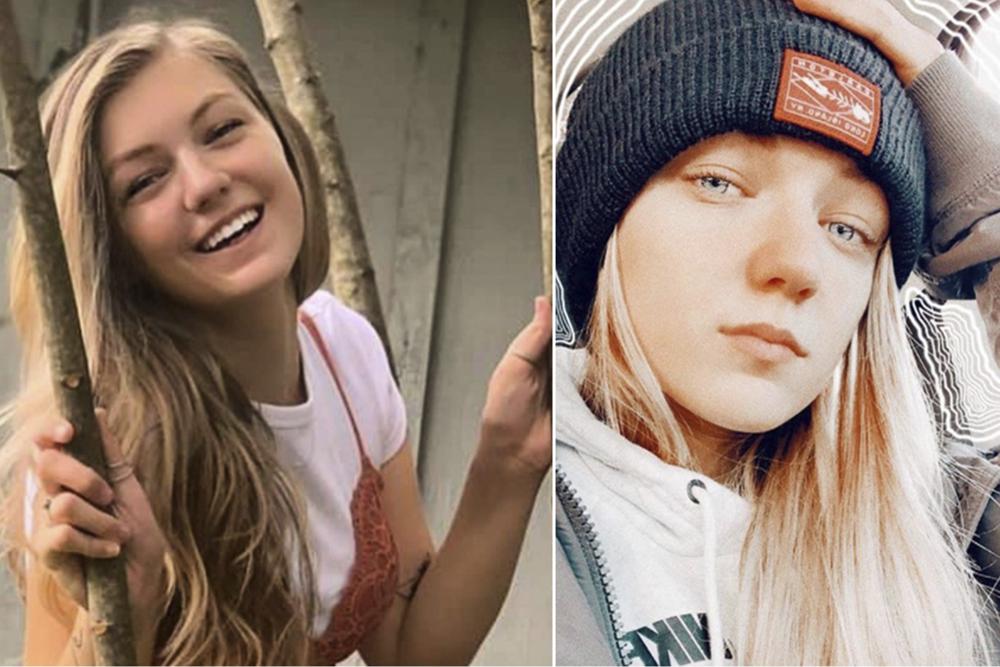 Authorities said a body discovered in northern Wyoming was believed to be that of a 22-year-old woman who disappeared while on a cross-country trek with a boyfriend now the subject of an intense search in a Florida nature preserve.
The FBI said the body of Gabrielle "Gabby" Petito was found Sunday by law enforcement agents who spent the weekend searching camp sites on the eastern border of Grand Teton National Park. The cause of death not yet been determined, said FBI Supervisory Special Agent Charles Jones. Specifics on where and how the body was found were not disclosed.