From the Washington Times: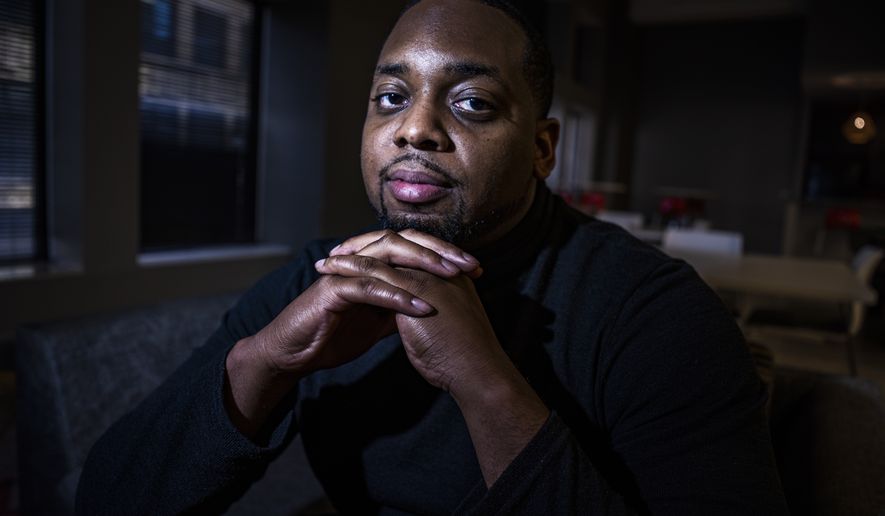 A juror in the Derek Chauvin trial may have jeopardized the guilty verdict by attending a rally last year and wearing a "Get Your Knee Off Our Necks/BLM" T-shirt, raising questions about whether he told the truth during jury selection.
Brandon Mitchell, known as Juror #52, told Minneapolis news outlets Monday that he attended the Aug. 28 march in Washington, D.C., featuring speeches by George Floyd's siblings, while a photo circulating online shows him with two cousins wearing the T-shirt as well as a "Black Lives Matter" hat. What may come back to haunt the prosecution is that Mr. Mitchell, 31, answered "no" when asked during jury selection if he had attended any protests for George Floyd.