From the Washington Times: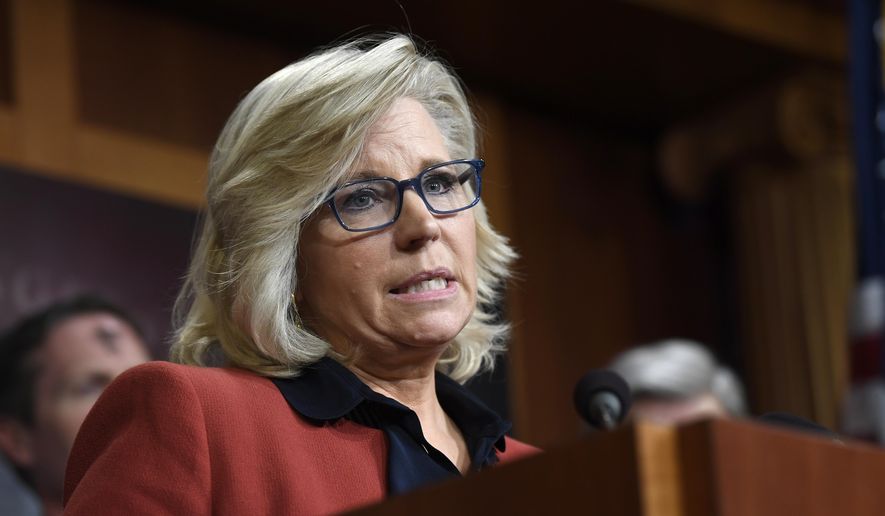 House Republicans on Wednesday ousted Rep. Liz Cheney as House GOP conference chair and set the stage for her to be replaced with someone less keen on challenging former President Donald Trump's stolen election claims and lingering grip on the party.
Ms. Cheney was removed from the post by a voice vote. The leadership shakeup comes as House Minority Leader Kevin McCarthy tries to keep members on message and unified in the run-up to the 2022 midterm elections.