From Associated Press: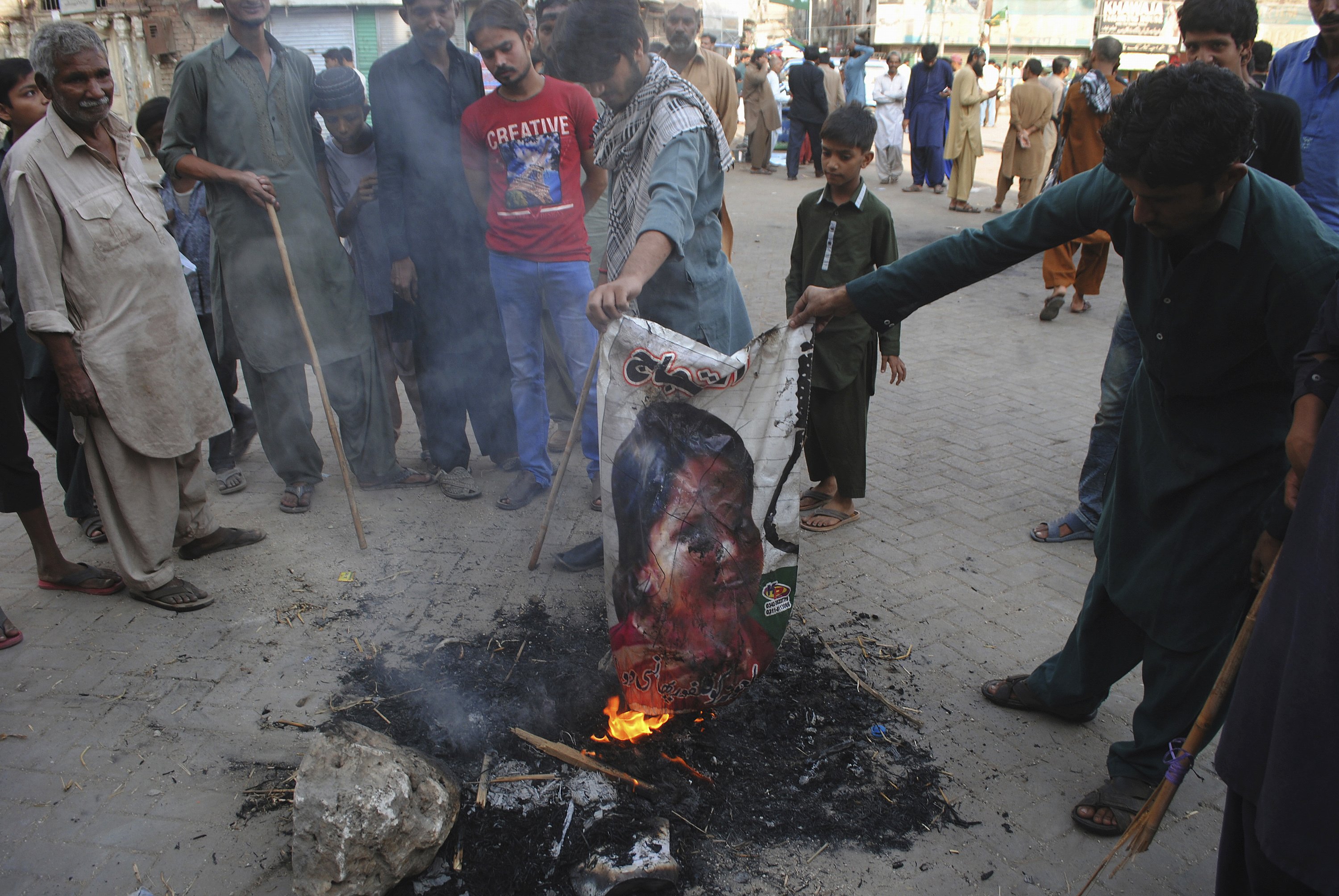 ISLAMABAD (AP) — A Christian woman acquitted after eight years on death row for blasphemy was released but her whereabouts in Islamabad on Thursday remained a closely guarded secret in the wake of demands by radical Islamists that she be publicly executed.
Aasia Bibi was with her family and under heavy security after being transferred to the Pakistani capital overnight from her detention facility in southern Punjab. The European Parliament has made an offer to protect Bibi's family. For the moment she was still in Pakistan, according to two people who are close to her. They spoke on condition of anonymity so as not to endanger Bibi's life.
[ For Full Story ]
[Return to www.spiritdaily.com]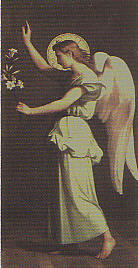 Pray always for purity and love
+++
Please report any inappropriate ads or content