From CNN:
Our live coverage of Hurricane Dorian's devastation in the Bahamas has ended. Here's where things stand as of Sunday afternoon.
The death toll: At least 43 people are dead, and officials expect that number to rise dramatically as rescue efforts continue.
The displaced: More than 70,000 people are homeless on Grand Bahama and the Abaco Islands, the parts of the Bahamas hardest hit by the hurricane.
The recovery: Search and recovery efforts in the Bahamas have been slowed down by ravaged infrastructure, after Dorian left behind piles of rubble and splintered homes.
[ For Full Story ]
[Return to www.spiritdaily.com]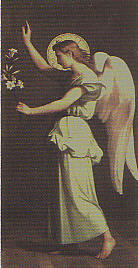 Pray always for purity and love
+++
Please report any inappropriate ads or content