From the New York Post:
Deceased financier Jeffrey Epstein used a bedsheet to create a makeshift noose and hang himself in his New York jail cell over the weekend, according to a report.
The New York Post reported Monday that Epstein, 66, was found with the sheet wrapped around his neck and secured to the top of a bunk bed. He kneeled toward the floor and used the noose to strangle himself, the paper said, citing to an unnamed law enforcement official.
[ For Full Story ]
[Return to www.spiritdaily.com]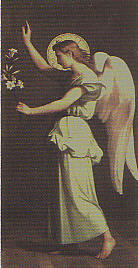 Pray always for purity and love
+++
Please report any inappropriate ads or content