From CNN:
A hairstylist with coronavirus worked for eight days this month while symptomatic, exposing as many as 91 customers and coworkers in Missouri, health officials said.
The case highlights
the threats of community spread
in the United States as businesses reopen after weeks of restrictions to combat
the spread of coronavirus.
In this instance, the 84 customers exposed got services from the hairstylist at Great Clips, said Clay Goddard, director of the Springfield-Greene County Health Department. In addition to the customers, seven coworkers were also notified of exposure.
[ For Full Story ]
[Return to www.spiritdaily.com]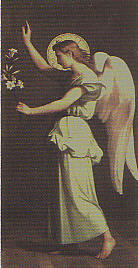 Pray always for purity and love
+++
Please report any inappropriate ads or content