From Idaho Statesman:
Idaho has earned a reputation for pristine views of the night sky, even opening the country's first International Dark Sky Reserve near Stanley. But in the past year and a half, dozens of Idahoans have looked to the stars and seen something they couldn't quite explain, according to a new report.
On Wednesday, satelliteinternet.com, a website that researches and writes about satellite internet access for rural communities, released a report that found Idaho has the highest number of sightings of unidentified flying objects, or UFOs, per capita.
[ For Full Story ]
[Return to www.spiritdaily.com]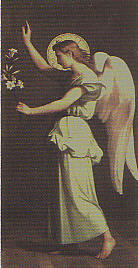 Pray always for purity and love
+++
Please report any inappropriate ads or content