From Associated Press: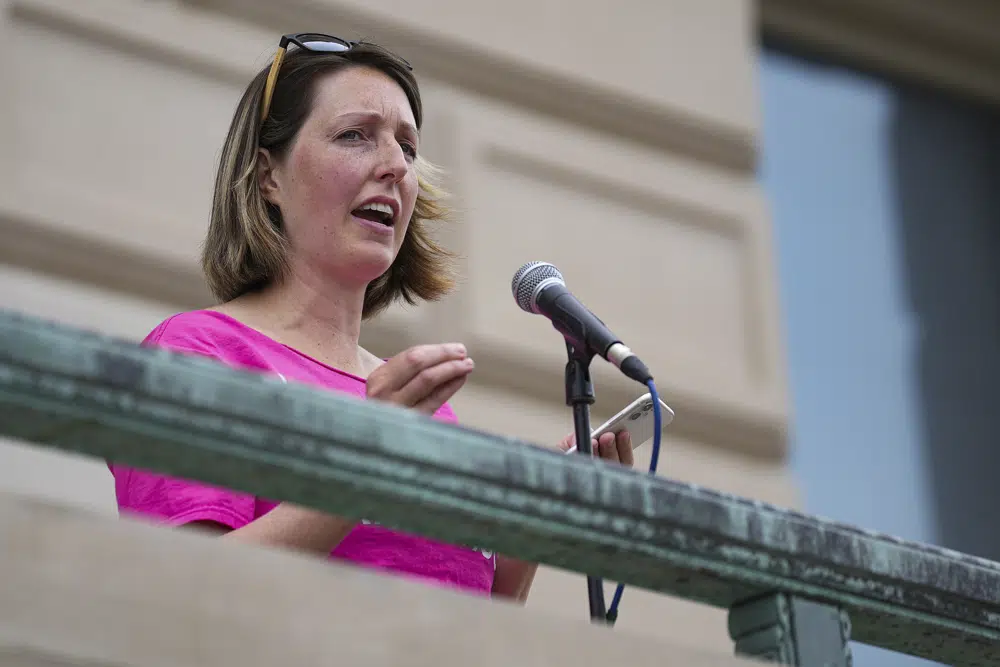 An Indiana board is set to hear allegations Thursday that an Indianapolis doctor should face disciplinary action after she spoke publicly about providing an abortion to a 10-year-old rape victim from neighboring Ohio.
The Medical Licensing Board's hearing comes after Indiana's Republican attorney general accused Dr. Caitlin Bernard of violating state law by not reporting the girl's child abuse to Indiana authorities. She's also accused of breaking federal patient privacy laws by telling a newspaper reporter about the girl's treatment.