From Associated Press: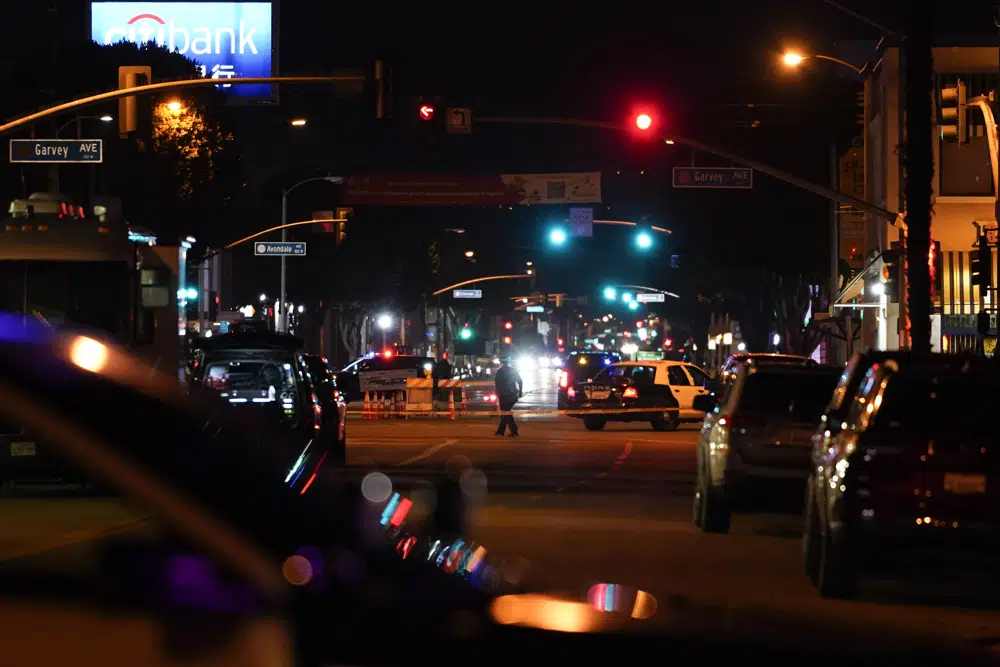 Authorities searched for a motive for the gunman who killed 10 people at a Los Angeles-area ballroom dance club during Lunar New Year celebrations, slayings that sent a wave of fear through Asian American communities in the region and cast a shadow over festivities nationwide.
The suspect was found Sunday, dead of a self-inflicted gunshot wound in a van in which authorities say he fled after people thwarted his attempt at a second shooting Saturday night. The massacre was the nation's fifth mass killing this month. It was also the deadliest attack since May 24, when 21 people were killed in an elementary school in Uvalde, Texas.