From Associated Press: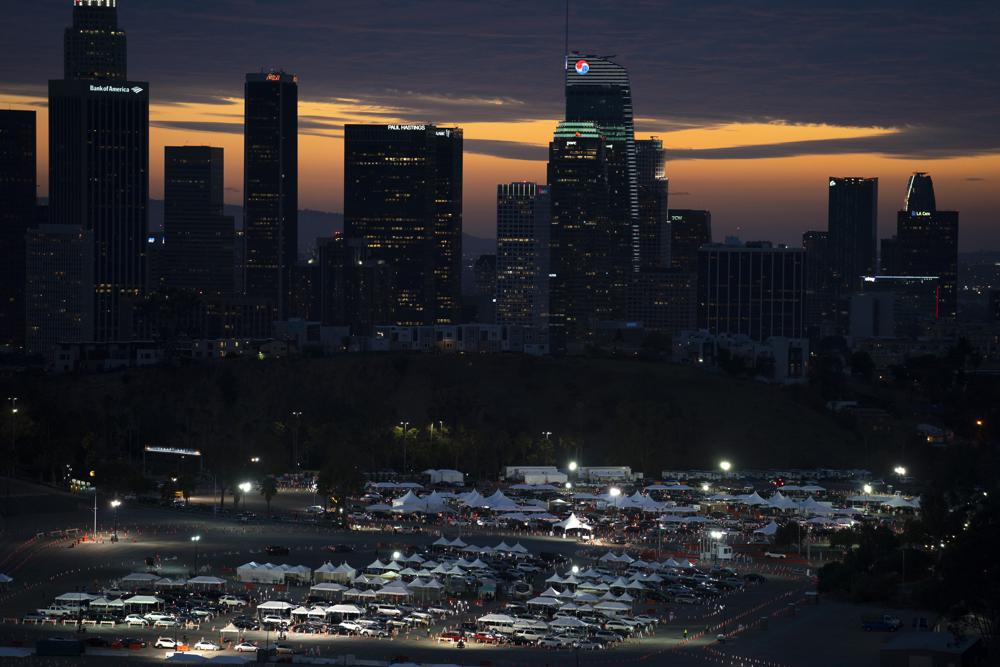 It's a remarkable turnaround considering California was the epicenter of the virus outbreak in the U.S. just a few months ago.
The two cities have weathered the pandemic differently but are emerging in the same place after a statewide shutdown in March 2020 emptied streets, shuttered shops and restaurants, and darkened office buildings. The state's signature cities are likely Tuesday to be the only major urban areas in the state to meet virus case thresholds for the least-restrictive tier, allowing indoor bars to reopen, larger crowds to cheer on Major League Baseball's Dodgers and Giants, and expanded capacity at restaurants, movie theaters, amusement parks, gyms and other establishments.