From Fox News: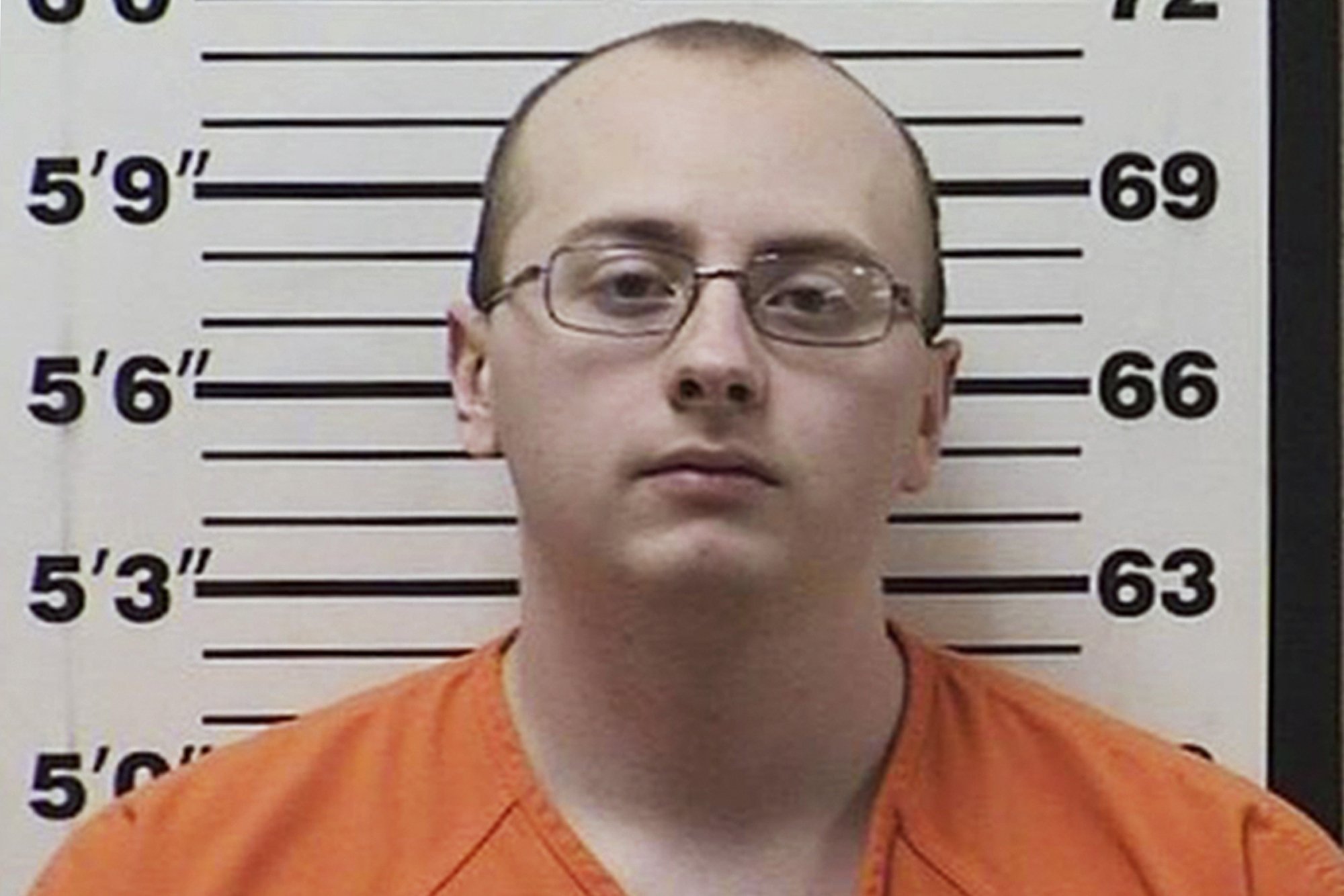 GORDON, Wisconsin – The man accused of kidnapping Jayme Closs and killing her parents in October had "absolutely" no contact with the family before the brutal slayings, her aunt told Fox News, as the first glimpse of the home where the teenager was allegedly held for months was revealed on Sunday.
Authorities in northern Wisconsin removed the barricade blocking the house in rural Gordon on Sunday morning, where authorities say brave 13-year-old Jayme Closs escaped captivity last Thursday.
From CNN:
Kristin Kasinskas was at home Thursday evening when someone pounded on the door. When she opened it, her neighbor was standing next to a skinny girl with unkempt hair and oversized shoes.
"This is Jayme Closs!" the neighbor said, according to an account Kasinskas gave to the Star Tribune in Minneapolis. "Call 911!" With those words, the frantic search for Jayme ended 87 days after she vanished on October 15, the same night police found her parents dead in their home near Barron, Wisconsin. She was located Thursday in the Wisconsin town of Gordon — about 70 miles north of where she was last seen.
[ For Full Story ]
[Return to www.spiritdaily.com]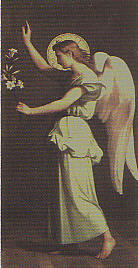 Pray always for purity and love
+++
Please report any inappropriate ads or content