From Associated Press: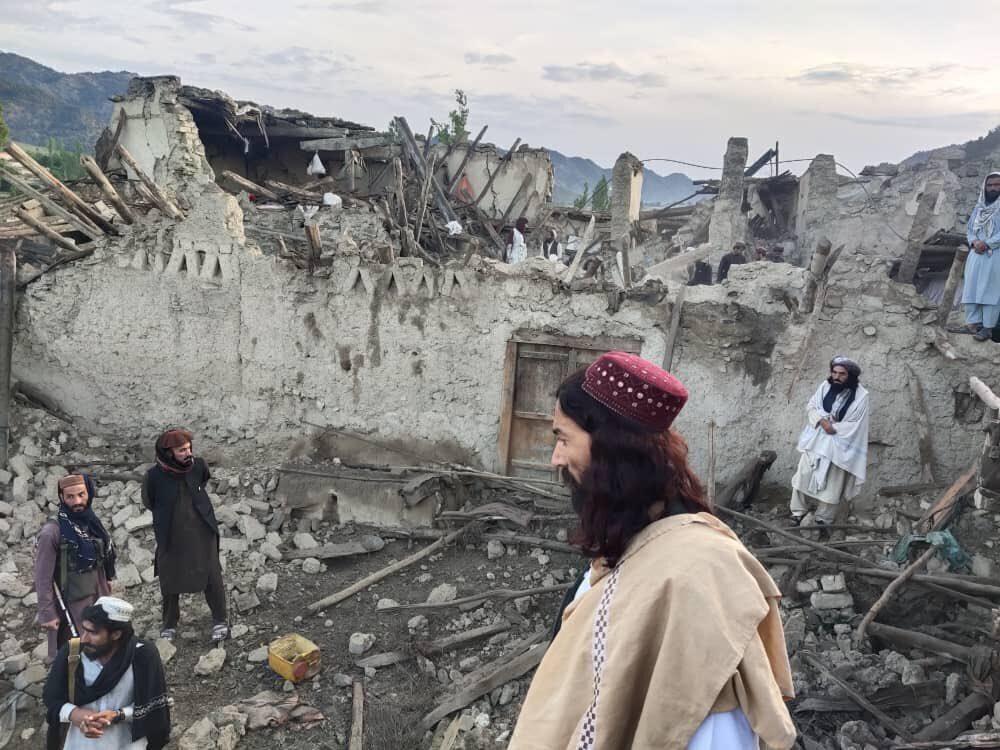 A powerful earthquake struck a rural, mountainous region of eastern Afghanistan early Wednesday, killing at least 920 people and injuring hundreds more in the deadliest temblor in two decades, authorities said. Officials warned that the already grim toll would likely rise.
Information remained scarce on the magnitude 6.1 temblor near the Pakistani border, but quakes of that strength can cause severe damage in an area where homes and other buildings are poorly constructed and landslides are common. Experts put the depth at just 10 kilometers (6 miles) — another factor that could increase the impact.