From Associated Press: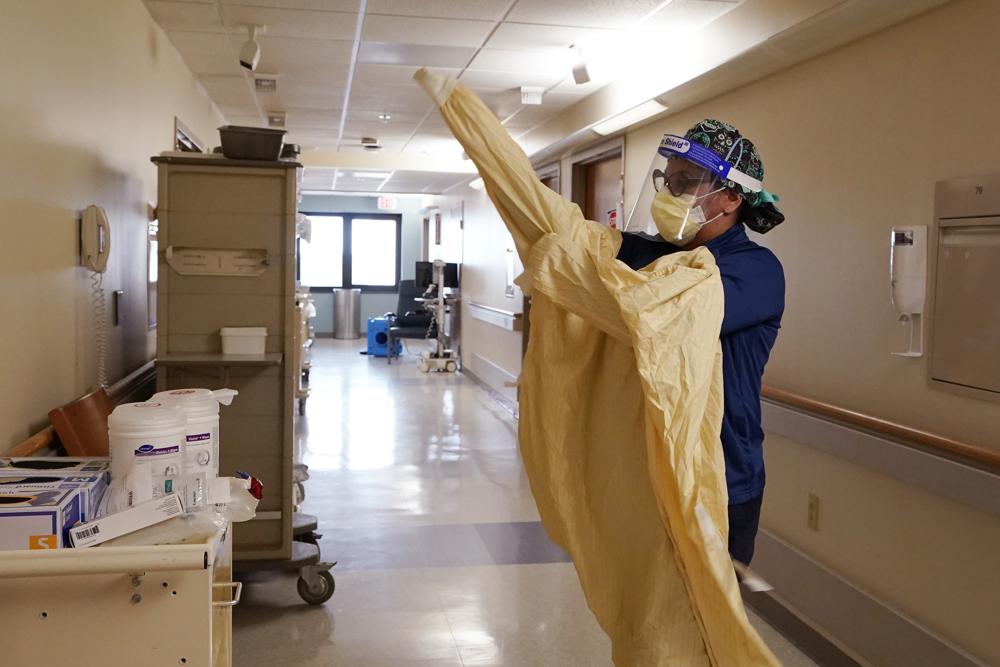 The federal government will send 44 military medical staffers to Michigan to help beleaguered hospitals treat COVID-19 patients amid a fourth surge that is the worst in the country, state health officials said Wednesday.
It also will open beds at the Veterans Affairs hospital in Detroit for transfers. The two teams of 22 physicians, nurses, and respiratory therapists will arrive next week and care for patients for 30 days at Beaumont Hospital in Dearborn and Spectrum Health in Grand Rapids, the state health department said. More than 4,100 people were hospitalized with confirmed or suspected coronavirus cases as of Wednesday. The 3,900 hospitalized adults with confirmed infections were 87% more than a month ago and about 94% of the state's record high, which was set in April.