From Associated Press:
Trump issues first veto after rebuke of border order
WASHINGTON (AP) — President Donald Trump issued the first veto of his presidency on Friday, overruling Congress to protect the emergency declaration he'd used to circumvent lawmakers to build his border wall.
Flanked by law enforcement officials as well as the parents of children killed by people in the country illegally, Trump maintained that he is not through fighting for his signature campaign promise, which stands largely unfulfilled 18 months before voters decide whether to grant him another term. "Congress has the freedom to pass this resolution," Trump said, "and I have the duty to veto it."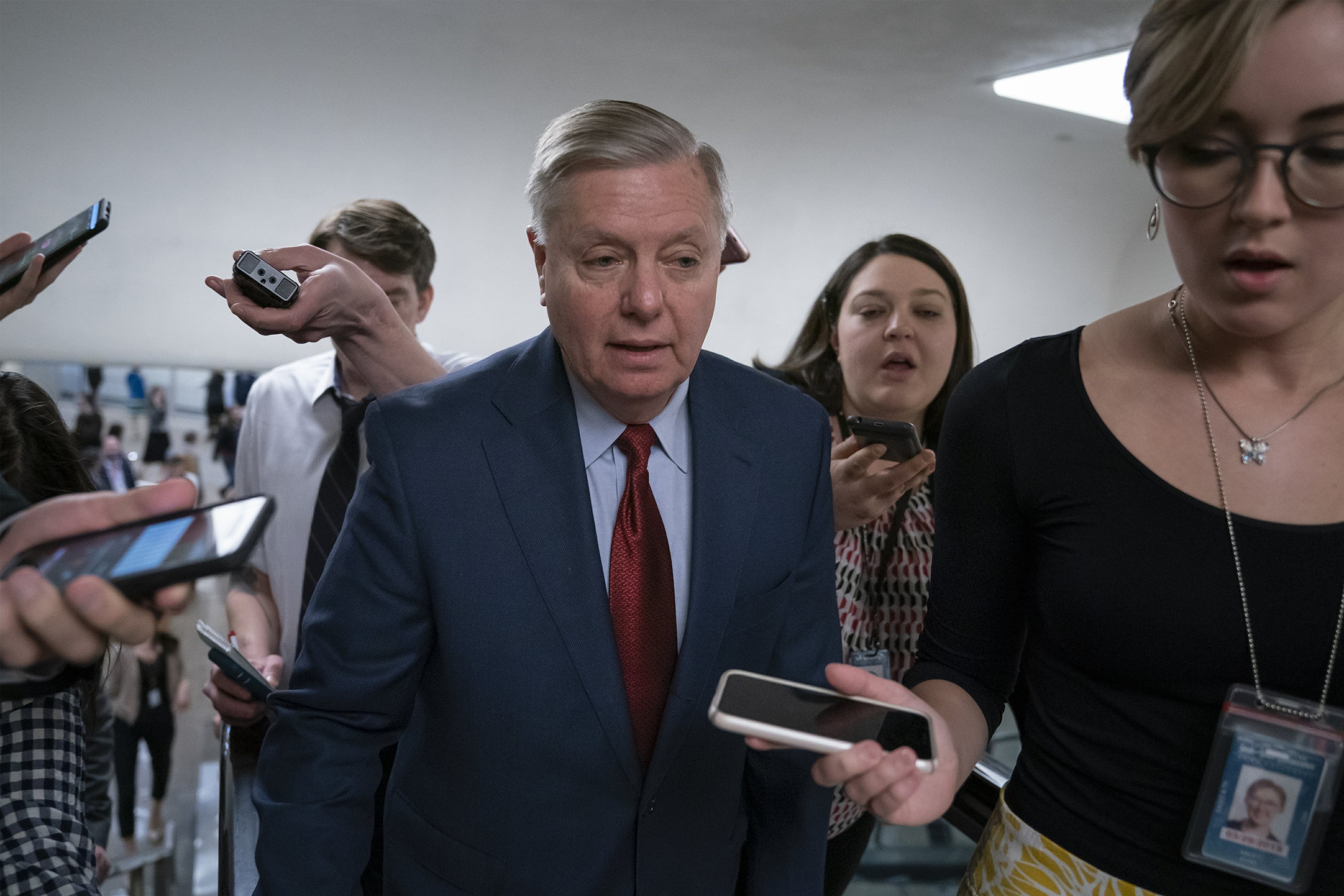 Republicans are predicting that Thursday's showdown vote will result in Congress sending Trump a resolution blocking the border emergency he proclaimed last month to steer an extra $3.6 billion to building border barriers. Since the Democratic-controlled House approved the measure last month, the Senate vote would force Trump to use a veto to protect his presidential campaign's "Build the Wall" mantra over objections from his own party.
[ For Full Story ]
[Return to www.spiritdaily.com]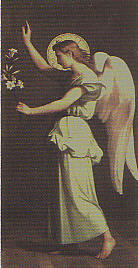 Pray always for purity and love
+++
Please report any inappropriate ads or content