From Associated Press: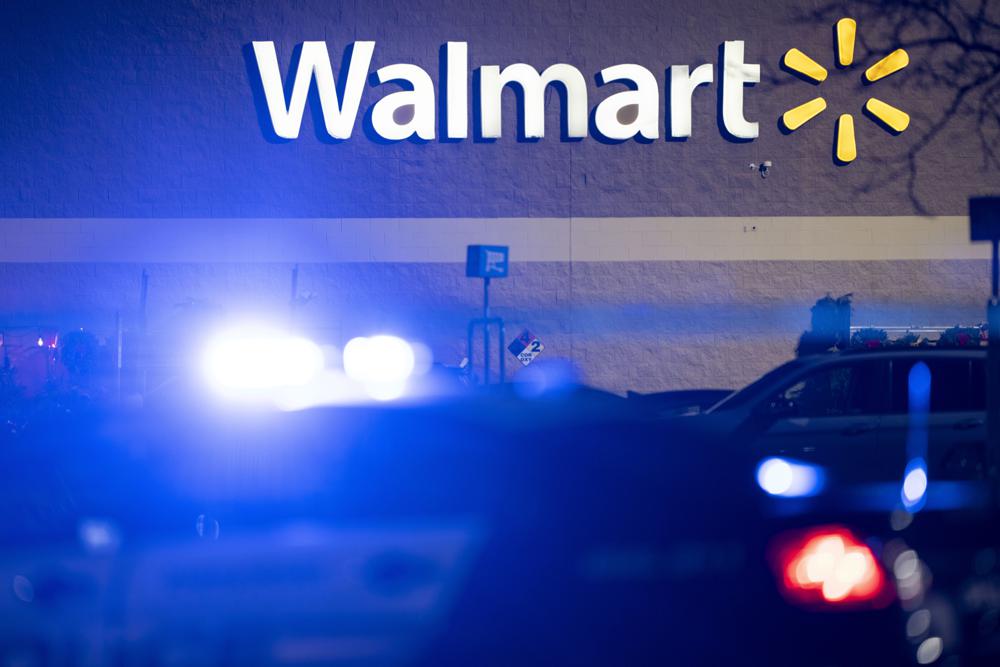 A shooter opened fire at a Walmart in Virginia, leaving six people dead, police said, in the country's second high-profile mass killing in a handful of days. The assailant is also dead. The store in Chesapeake was busy just before the shooting Tuesday night with people stocking up ahead of the Thanksgiving holiday, a shopper told a local TV station.
Officer Leo Kosinski couldn't say how the shooter died but said that he didn't believe police fired shots. It was not clear who the shooter was or what their motive might be.