From the Sun [caution, tabloid]:
ANIMALS more used to the searing heat have been swanning around in the snow after freak blizzards hit the Savannah. Giraffes, antelopes and elephants were all among the beasts braving the freeze after the white stuff hit South Africa over the weekend. Pictures of the snow covered creatures have swept across social media as viewers marvel at the bizarre scenes.
Kitty Viljoen captured elephants enjoying the snow in the Sneeuberg on the Western Cape of South Africa, where snow hit late last week.
[ For Full Story ]
[Return to www.spiritdaily.com]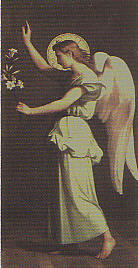 Pray always for purity and love
+++
Please report any inappropriate ads or content