From the Christian Post: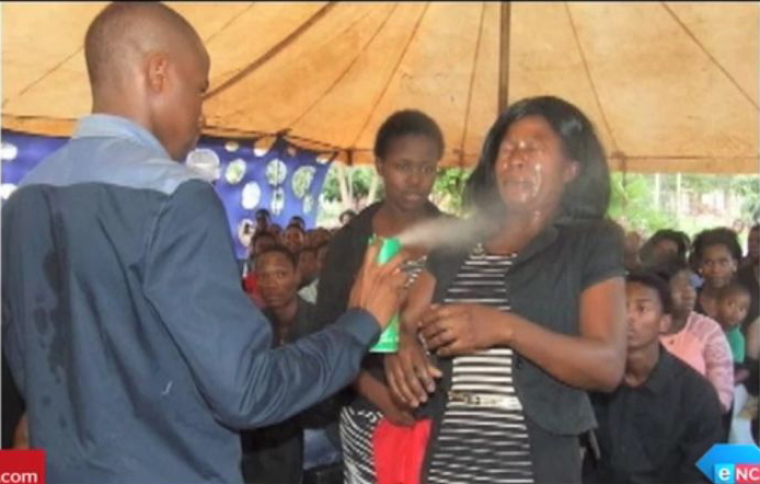 Despite thousands of new COVID-19 infections being discovered daily along with hundreds of deaths from the disease, nearly half of South Africans trust prayer as a more effective remedy against it than approved vaccines, a new survey shows.
Findings from the Afrobarometer survey of 1,600 adult South Africans conducted May through June 2021 was published Wednesday. Afrobarometer is a pan-African, non-partisan survey research network that provides reliable data on African experiences and evaluations of democracy, governance, and quality of life. According to the survey, as of July 26, over 6.6 million of South Africa's nearly 60 million people had received at least one dose of a COVID-19 vaccine. Currently, only people over the age of 35 are eligible to receive COVID-19 vaccines.