From The Charlotte Observer:
Video of a comet-like object reportedly seen over South Carolina has found its way to YouTube, resulting in an increasingly strange series of conspiracy theories and wild guesses.
It shows something streaking across the sky, but the object appears to be stationary. Meanwhile, what seems to be a passing aircraft flies behind it, and their white trails cross about one minute into the video. Among the theories is the second craft was a government "spotter plane" sent to investigate a potential UFO.
[ For Full Story ]
[Return to www.spiritdaily.com]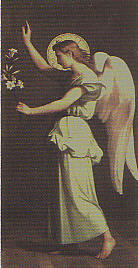 Pray always for purity and love
+++
Please report any inappropriate ads or content