From Lexington Herald Leader:
A strange series of color flashes that turned the night sky reddish in Bethel, Ohio, has gotten international attention, as people scramble for a good explanation.
So far, nobody seems to have one, even after a week of debate. A doorbell video, posted on Facebook by Tim Walker, shows a series of rapid flashes that changed in color and size over 20 seconds, from white to a red that filled the horizon.
[ For Full Story ]
[Return to www.spiritdaily.com]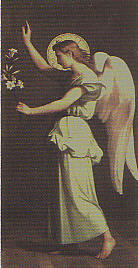 Pray always for purity and love
+++
Please report any inappropriate ads or content