From Associated Press: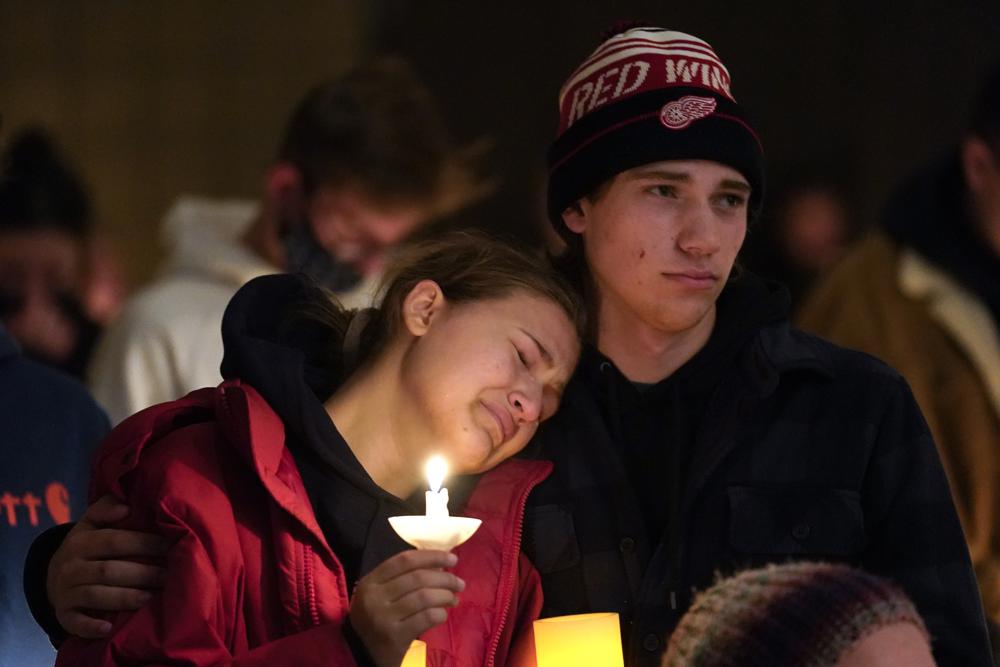 A 15-year-old sophomore opened fire at his Michigan high school, killing three students, including a 16-year-old boy who died in a deputy's patrol car on the way to a hospital, authorities said.
Eight other people were wounded, some critically, including a 14-year-old girl who was placed on a ventilator after surgery. Investigators were still trying to determine a motive for the shooting Tuesday at Oxford High School, located in a community of about 22,000 people roughly 30 miles (48 kilometers) north of Detroit, Oakland County Sheriff Michael Bouchard said. "The person that's got the most insight and the motive is not talking," he said at a news conference late Tuesday.