From Associated Press: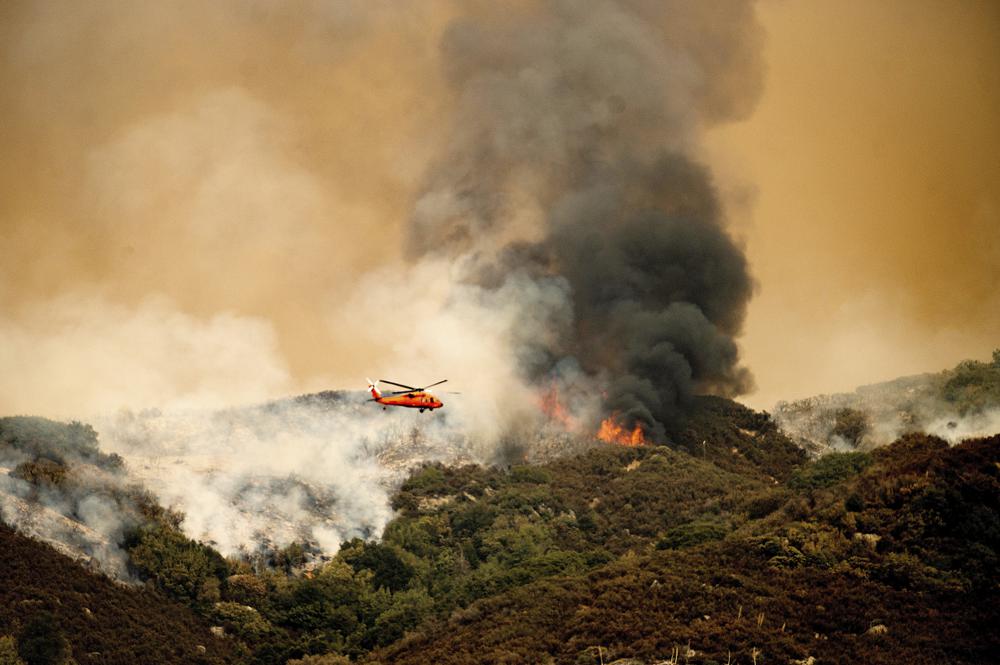 Multiple forest fires on Thursday were threatening groves of gigantic sequoias in California's Sierra Nevada mountains that are home to some of the world's largest trees.
Flames would likely reach the famous Giant Forest in Sequoia National Park, where two fires have been burning since lightning ignited them on Sept. 9, according to a briefing for fire crews. It comes after a wildfire killed thousands of sequoias, some as tall as high-rises and thousands of years old, in the region last year. Sequoia and Kings Canyon national parks Superintendent Clay Jordan stressed the importance of protecting the massive trees from high-intensity fire.