Many things happening in nature that should not be obscured by the frivolity of politics and other chatter of the "world."
This week: more than a thousand quakes — albeit small — near the U.S.-Mexican border — the San Andreas Fault.
There was also another "ring-of-fire eclipse."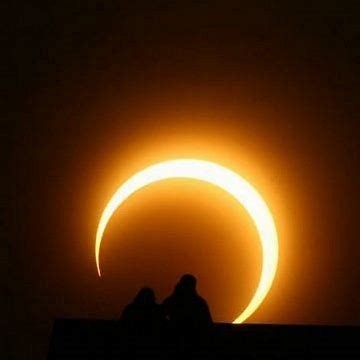 And very seriously: the drought out west and the record drop in the water level of crucial Lake Mead threatens the supply of drinking water to Arizona, Nevada, and part of Mexico — about forty million people.
The Hoover Dam, meanwhile — which creates Lake Mead — generates electricity for parts of Arizona, California, and Nevada. That production could be impacted.
Agriculture?
It's also dry in the upper Midwest and western Texas.
We may be entering a mega-drought.
In Florida, ten percent of the manatees have died (largely from pollution) and algae is filling crystalline springs. Yet the state continues to eliminate restrictions on developers and has taken no measures against the fertilizers causing the algae.
And then there's the ocean.
Perhaps you saw the movie The Day After Tomorrow?
From Salon: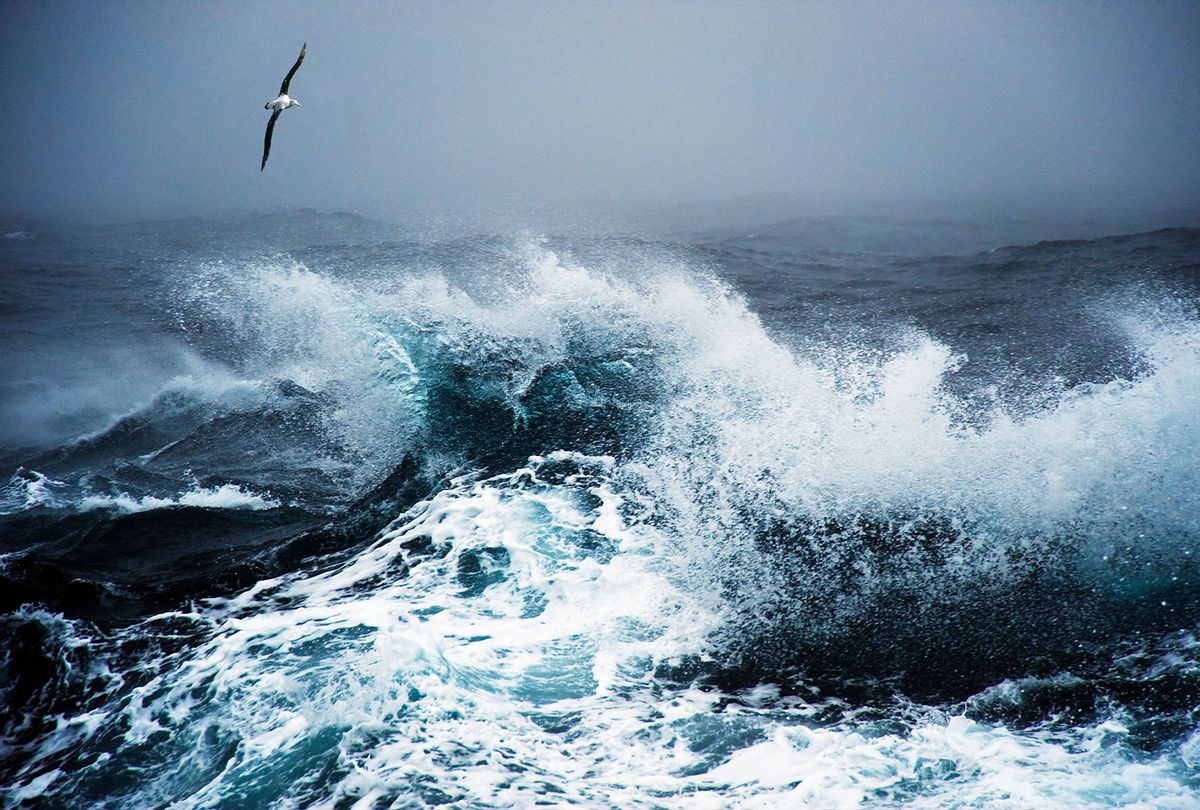 A massive current system that runs deep throughout the vast Atlantic Ocean has an effect on temperatures, climate, sea levels, and weather systems around the world. Any disruption to its flow could have rapid and catastrophic effects on the global climate. And a new study has some dreary predictions about the future of the Atlantic Meridional Overturning Circulation, as it is known, and whether it might cease completely in the coming decades.
This comes from a new study published Thursday in the journal Nature Geoscience, which reconstructs the history of the circulating current since about 400 AD. Researchers say that the circulation is now at the weakest that it has ever been in that span.
[That could portend freakishly cold temperatures in Europe and other effects elsewhere, on a long-term basis.]
The Atlantic Meridional Overturning Circulation (AMOC)—one of Earth's major ocean circulation systems—redistributes heat on our planet and has a major impact on climate. Here, we compare a variety of published proxy records to reconstruct the evolution of the AMOC since about AD 400. A fairly consistent picture of the AMOC emerges: after a long and relatively stable period, there was an initial weakening starting in the nineteenth century, followed by a second, more rapid, decline in the mid-twentieth century, leading to the weakest state of the AMOC occurring in recent decades.
---
[Footnote: the 1990 prophecy: "Chastisements will differ according to regions, and like the great evil, will not always or usually be immediately noticeable for what they are."]
[resources: Tower of Light]
+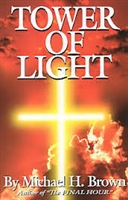 l
l