---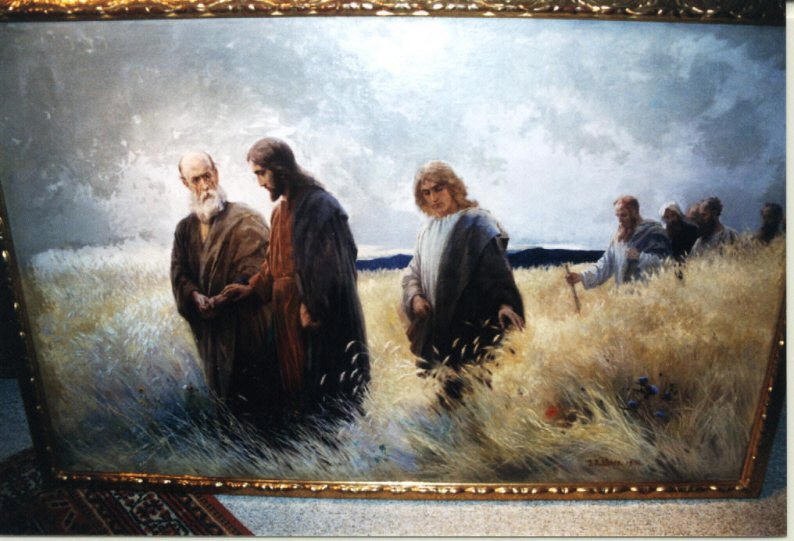 Is there a message?
The worst mass shooting in U.S. history is now pegged to Las Vegas.
It has pushed aside the shooting at a gay nightclub in Orlando, where, only a year ago, 49 died.
We thus have the nation's two most dedicated hot spots of entertainment as the loci of violence and signs of the times.
Las Vegas is known of course for extremes in gambling as well as lewd shows and brothels while Orlando is designed for the "magic" of entertaining kids (including with a Harry Potter theme park).
To bring it full circle, the Las Vegas gunman, Stephen Paddock, has lived on the peripheries of both cities — actually a retirement community northeast of Vegas but often spending weeks at a time living in "Sin City" hotel rooms (such as the one he fired from Sunday). Before that he lived in Texas and Central Florida (Brevard County). Meanwhile, folks were back to playing the slots at the Mandalay hours after the shootings.
Perhaps we listen here to a message from Our Lady of LaSalette back more than a century and a half ago.
"The earth will be struck by calamities of all kinds (in addition to plague and famine which will be wide-spread). There will be a series of wars until the last war, which will then be fought by the ten Kings of the Antichrist, all of whom will have one and the same plan and will be the only rulers of the world.  Before this comes to pass, there will be a kind of false peace in the world. People will think of nothing but amusement. The wicked will give themselves over to all kinds of sin. But the children of the holy Church, the children of my faith, my true followers, they will grow in their love for God and in all the virtues most precious to me.  Blessed are the souls humbly guided by the Holy Spirit! I shall fight at their side until they reach a fullness of years. Nature is asking for vengeance because of man, and she trembles with dread at what must happen to the earth stained with crime."