From the London Daily Mail:
Women having sex changes on the NHS are being given free fertility treatment so they can have babies after they become men.
At least three British men who were born female are 'on the brink' of becoming parents using IVF techniques, according to a top doctor. And dozens more are now having their eggs frozen at NHS clinics before undergoing surgery or hormone therapy to switch sex.
[For Full Story; caution, tabloid]
[Return to www.spiritdaily.com]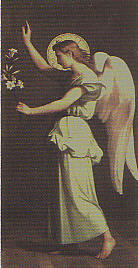 Pray always for purity and love
+++