Vision of Pope Leo XIII foresaw Church crisis
---
The three things God loves most
---
Pope to parents: don't fight in front of children
---
The power of the Holy Name of Jesus
---
---
Vigano to McCarrick: repent for sake of soul
---
Catholic population in Europe plummets
---
Scourge of the 'noonday devil'
---
Be aware of shifts in your spiritual 'atmosphere'
---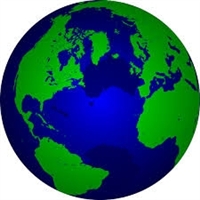 Special report: did preacher witness most mysterious event in modern history (or just demons)?
---
Mass readings
Daily homily
Mary's Message
Papal tweets
Vatican Videos
---
Donations: we need and appreciate it
Michael Brown retreat: lifting of the veil; Tampa
---
[Click here to make your announcement]
Servant's Song dialogue -- On the Judgments of Others
Protect, Defend: St. Michael products, to pray, wear and give
206 Tours Pilgrimages always with Catholic Priests and Mass Daily! Year round to Holy Land, Italy, Spain, France, Portugal, Medjugorje, Poland, Greece and more
---
---
Israeli museum exhibit 'blasphemous'
---
---
---
'My heroes are the men in black'
---
Women, witchcraft, and 'Me-Too'
---
Southwest Airlines leader a devout Christian
---
---
---
Click to e-mail this site to a friend
---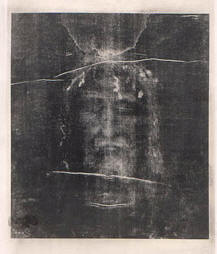 ---
---

©
copyright SpiritDaily
---
Prayer need: three children die in freezer
---
Prayer need: killer-kidnapper had no previous contact
---
---
Sodom and Gomorrah: was it a meteor?
---
---
Pastor mauled by croc during river baptism
---
---
Sworn in on a (literal) stack of Bibles
---
Vatican, mayor vie for fountain coins
---
---
A 'super wolf red moon' cometh
---
A bizarre (and fatal) 'exorcism'
---
Only seven percent of millennials support Democratic abortion stance
---
---
---
---
---
`