How a hard drinking Aussie turned into a healer
---
Catholic dioceses, Boy Scouts brace for avalanche of lawsuits under new N.Y. law
Diocese begins investigation of national shrine director
---
Pope: at times of suffering, know you are not alone
---
Holy Father gives thousands of rosaries to Syrians
---
Diocese of Harrisburg pays out $12 million
---
---
---
From the mailbag: visits from the deceased?
---
*Mailbag: is dramatic new Eucharistic 'miracle' the real deal?
---
Saints of the day Mass readings Daily homily Mary's Message Novena to the Holy Spirit
---
Donations: we need and appreciate it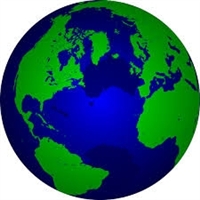 Special report (new): the swarming spirits over various parts of the world (especially Mexico and the U.S.)
---
Spirit Daily October pilgrimage, Medjugorje
---
---
[Click here to make your announcement]
Grieving parents: Begin prep for August 13 Total Consecration On Feast of Our Lady Of Sorrows
206 Tours Pilgrimages, Catholic priest and Mass daily, year-round in thirty countries: Poland, Holy Land, Italy, Spain, France, Portugal, Medjugorje, Greece, Guadalupe
Magnificat Tours Pilgrimages: Medjugorje, Holy Land, Fatima, Lourdes, Spain,, Italy, Poland, Prague (877) 333-9290
Pilgrimage to Italy, including four St. Michael shrines
Protect, Defend: order your St. Michael prayer coins here
---
Spirit Daily pilgrimage, October, Medjugorje: it's a life-changer
---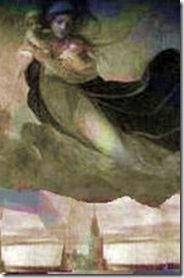 'I went to Heaven before death'
---
---
Another reason to nix Facebook
---
---
A bishop explains Mary to Protestants
---
Blogwatch: Francis and sins of the flesh
---
God's Creation: there once were 'monster' penguins
---
Click to e-mail this site to a friend
---
---
---
---

©

Spirit Daily
Now they're trying to make satanists saviors
---
Trump inquires about buying Greenland
---
Black hole at center of galaxy lit up but no one knows why
---
Prayer need: parish secretary murdered in Africa
---
Epstein's broken neck: was it a homicide?
Strange times: that bizarre painting in his mansion
---
Real hurricane season about to start
---
Fire miraculously spared house
---
Is the environment a Christian concern?
---
'No big exodus of young from Christianity'
---
Stones fall from Notre Dame ceiling
---
God's Creation: it's literally raining plastic
---
The big lie: aliens as our creators
---
Health watch: foods that cause cavities
---
---
Polish boy holding Crucifix against gay parade hauled off
---
Where's that woman linked to Epstein?
---
Who's going to pay for all the NY Church lawuits?
---
---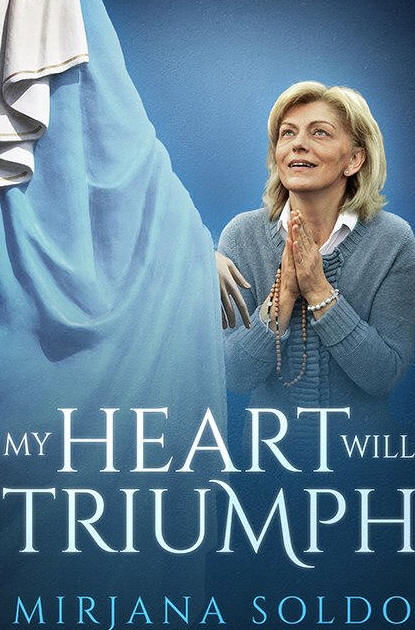 ---
---
`