Special Report (new): tsunamis, war, quakes?
---
Defeat the tempter through Divine Mercy
---
Masses urged for Sheen's birthday
---
Ezekiel's unexplained fiery wheel: also in recent times?
---
Viewpoint: the problem with papal mind-readers
---
The biblical roots of Confession
---
Sun miracle, Good Friday, Uganda?
---
Upon death: bringing the right stuff to God
---
Oil resumes flow from famous icon in Syria
---
---
Meditation: saints of the day Daily Prayer  Mass readings Homily of Day  Vatican Videos Mary's Messages
---
Donations: we need and appreciate it!
Toronto retreat: Michael H. Brown, May 20
---
Click here to make announcement

Angel of Fatima Adoration and reparation: hundredth anniversary

Magnificat Tours Pilgrimages - Fatima & Lourdes (Aug and Oct), Medjugorje (May, June, Sep, Oct), Italy (Sep), Holy Land (Nov), 877-333-9290

New book by author of Penance, Bob Kunzinger

'Most unbelievable story ever told'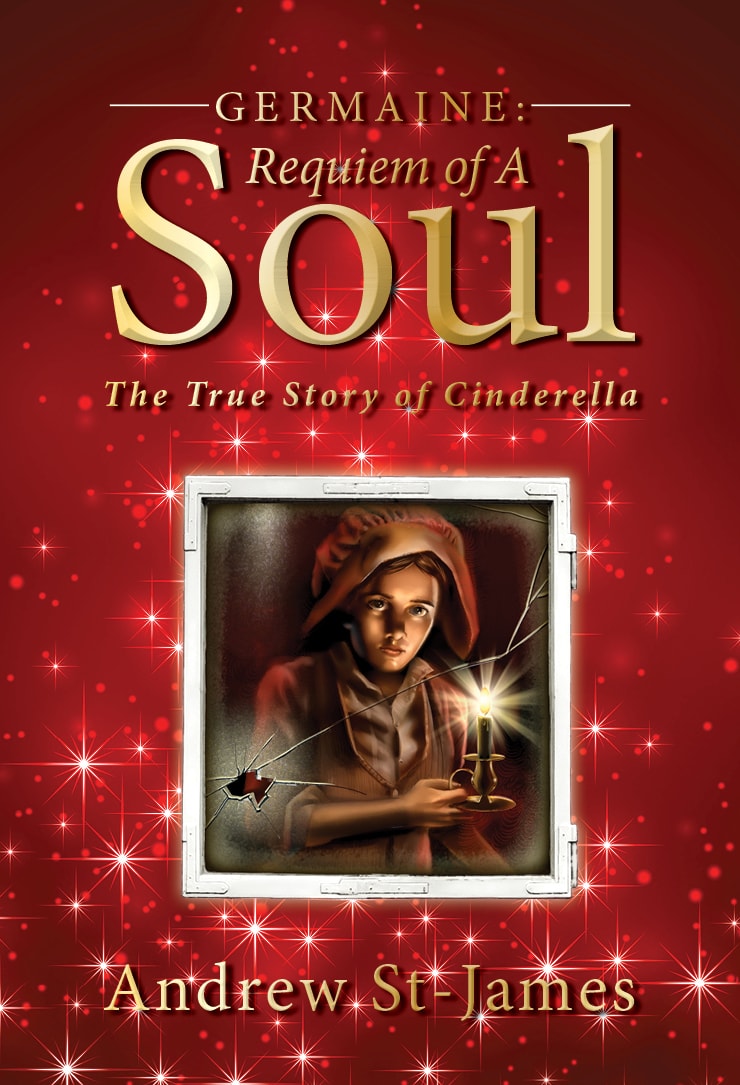 206 Tours Pilgrimages -- Celebrate Jubilee Year of Mercy in Holy Land, Italy, Fatima, Lourdes, Poland, Medjugorje and many more! Accompanied by spiritual director, Mass daily
[See next column]
---
---
Video: a great cathedral mystery
---
God's Creation: bringing back the bees
---
The 'hype' over 'Benedict Option'
---
Video (discernment beat); moment a statue weeps
---
Twenty reasons for drinking lemon water
---
Click to e-mail this site to a friend
---
---

copyright
SpiritDaily
In drama over budget, Trump pushes for wall
---
Trump: hundred-day mark 'not meaningful'
---
North Korea threatens to sink U.S. carrier
---
Fox News ready to become more like CNN?
---
Vending machine dispenses morning-after pill
---
Putin building massive Arctic base
---
---
---
Prayer need: twenty children killed in blazing African wreck
---
Miracle: lions save Christians?
---
Shame: Kardashian poses as Virgin Mary
---
Health watch: do frozen vegetables maintain nutritional worth?
---
Potent prayers for the remnant Church
---
---
---