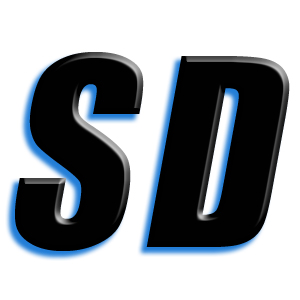 Please simply place a shortcut to main Spirit Daily.com page on your smartphone; for books, click here
LENT IS TIME TO WORK AT INNER PURITY THAT BRINGS US CLOSER TO JESUS AND OUR PLACE IN HEAVEN
Benedict makes first public appearance since bombshell announcement
Says he did it for good of the Church
'The Lord will guide us'
Today's Mass may be his last as Pope
Moved to basilica to accommodate crowds
His final hours will be far from Vatican
'Constant drumbeat' sped his exit
Report: Pope made decision after trip to Cuba
Cardinal Peter Turkson reveals his vision for the Church
---
Video of lightning strikes on Vatican
Speculation mounts on next Pontiff
Inside the Vatican: 'He will be simply Cardinal Ratzinger again'
Flashback: 'Pray for me that I may not flee for fear of the wolves'
Benedict 'will not interfere' with affairs of successor
Lightning struck Vatican twice hours after announcement
'Shocking but nearly predictable'
Officials acknowledge that Pope has pacemaker
Report: Pope will live 'monastically'
New pontiff expected by Easter
Flashback: the connection to Pope Celestine
The 'worthy shepherd' prophecy
Archives: will it now be 'Peter the Roman'?
Report: Pope John Paul II had pilot fly him over Medjugorje, blessed village
---
Benedict invokes Mary as 'mediatrix of all graces'
---
Why was his resignation made on Feast Day of Lourdes?
---
---
The Pope and the prophetic pulse
---
---
Vatican releases schedule for rest of Pope's tenure
---
---
Michael Brown retreat in Baton Rouge, Louisiana
---
---
How spirits can transfer to us
---
Meditation: saints of the day Mass Readings Mary's Messages
Homily of the Day Vatican video
---
Medjugorje pilgrimage: purification, future, self-illumination
Retreats announced for Seattle, Portland
---
Donations: we need and appreciate it!
Rogue police officer believed dead
---
Comet: will it be visible during conclave?
---
---
---
How the media has covered the Pope
---
Prophecies on Pope fleeing Rome
---