---
Pope urges renewal of Fatima consecration
---
Was 2015 the year that sparked 'Great Division'?
Demon-god was showcased at Empire State Building in 2015
---
---
Picture history: Mary fighting evil
---
Announcing new online retreat for April 15
---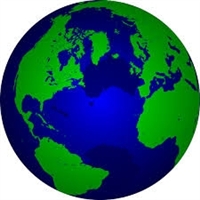 Special Report: did dying woman see 'Illumination'?
---
Benedict ordered correspondence destroyed
---
---
---
---
Saints of Day Mass Readings Mary's Messages Prayer Requests Medjugorje Webcam St. Jude Litany
---
---
[Click here to make announcement]
The Last Hope for Mankind, Mercy Sunday!
Learn More About Ireland's St. Patrick and St. Brigid
206 Tours Catholic Pilgrimages Year-Round To Holy Land, Medjugorje, Fatima, Lourdes, Italy, Camino, Poland, Greece, Ireland, & More!
54-Day Rosary Novena For Mercy
---
---
---
---
---
---
---
---
---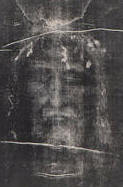 ---
A journey from Rome to Pio's tomb, Michael's cave, Assisi
---
---
---
---
Navy intel chief warns on 'messianic' Chinese dictator
---
---
---
'Bomb cyclone' slams San Francisco
---
---
Parents rent billboard to save lives of other kids
---
---
Health watch: avoiding inflammation
---
---
Remedy to attack on fatherhood
---
---
Tik-Tok
Twitter
Instagram
---